Jerseyville Mutual commenced business on January 12, 1888 and is a corporation which is owned by the entities who have a policy with the Company. Grinnell Mutual provides re-insurance to Jerseyville Mutual and has been providing reinsurance for farm mutual insurance companies since 1909. Grinnell Mutual is the 120th largest property-casualty insurance company in the United States and the largest primary reinsurer of farm mutual companies in North America.
In 2005, Harvel Mutual Insurance Company of Raymond Illinois merged with Jerseyville Mutual under the management of Robert Whitworth. Robert Whitworth served as the manager for Jerseyville Mutual for over 40 years until his passing in 2016. James Challans of Carrollton Illinois became acting manager until he was officially elected the manager in January 2017. Jim recognizes the importance of a Hometown Business where people can walk in, sit down and talk to their agent.
Jerseyville Mutual is a small but aggressive insurance company that has had a long, solid past and continues to provide quality insurance into the future. Our main goal is to give its policy holders security. With our home and farm based insurance products for individual or entities in the 11 counties, we can offer a wide variety of coverage's and service at the value our customers deserve.
No matter where you are, we have an agency that is ready to assist you in providing the proper coverage to protect you and your family. Whitworth Horn Goetten Insurance Agency is located in Carrollton and Jerseyville; Glenn Insurance Agency is out of Carlinville; and Squier Insurance Agency out of Hardin and Pleasant Hill, all write for Jerseyville Mutual Insurance Company and will be happy to assist in providing the right coverage.
Our Story
A long, solid past and continuing to provide quality insurance into the future…
Meet Our Team
Get to know our staff, their experience and industry knowlege.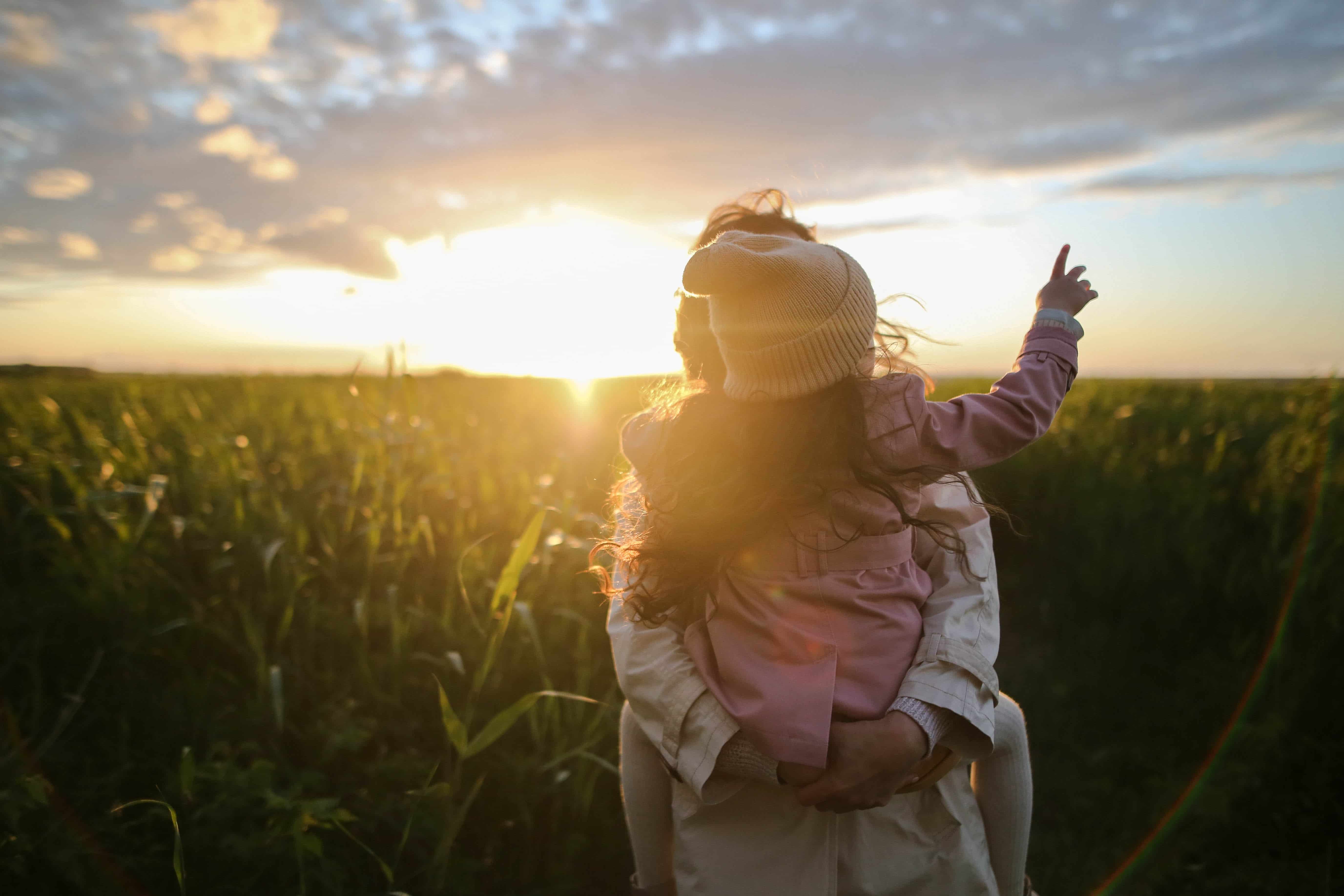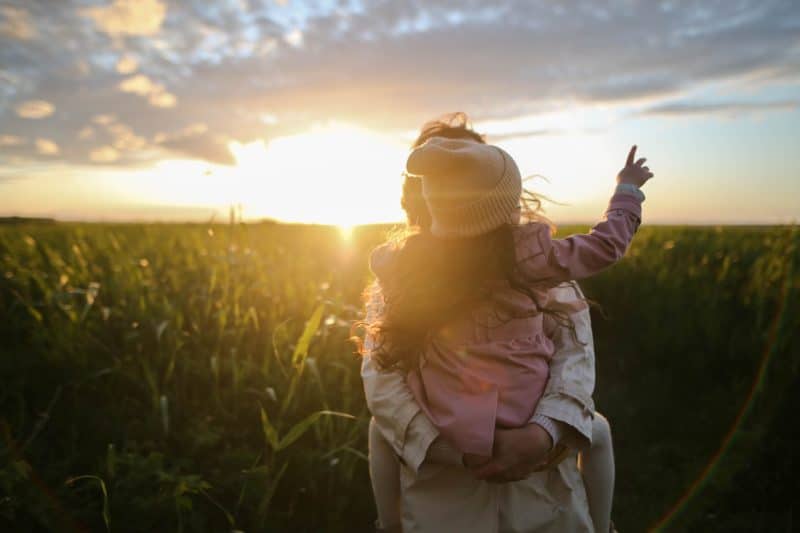 When you choose your local business, you build the future of your community. With your investment, you're building a better tommorow.
Trust in Tomorrow.
Grinnell Mutual Reinsurance Company